Drive-Thru Access
In a hurry? We've got you covered.
Individualized Service
We offer more accommodations than chain stores.
Personalized Care
We're known for our fast & friendly service.
Locally Owned
Martins Ferry's only remaining independent pharmacy.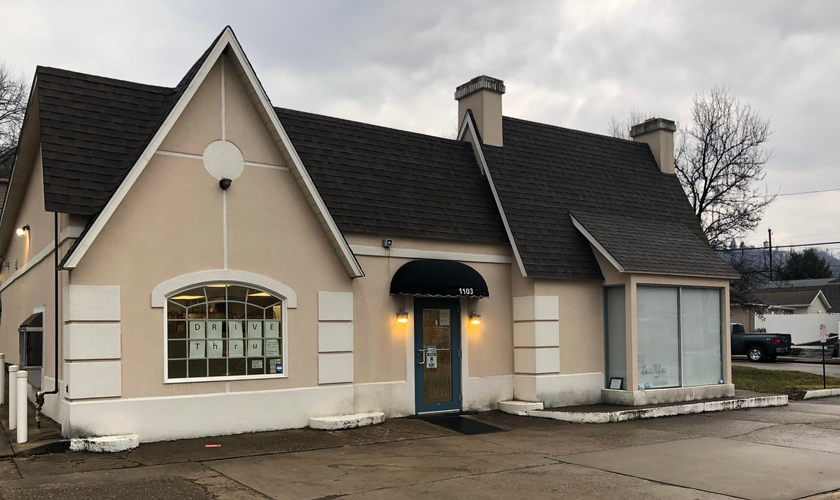 At Just Meds Pharmacy, we're committed to the idea that quality pharmacy care means more than just prompt prescriptions. To us, quality care means that you get the prescriptions and medications you need, along with the care and attention you deserve.
Our pharmacy is dedicated to the wellbeing of your family and the wellbeing of the community. Through our community outreach, we've held flu vaccination clinics for local senior centers. As a traditional apothecary, we strive to be the most customer-focused, service-driven pharmacy.
We provide a variety of services to enhance patient health & wellness, and deliver pharmaceutical care through patient education, medication dispensing and management. We bill most prescription insurance plans while providing the most competitive prices in the area
We strive to make it convenient for you and the people you care about to live a healthy life. Think of us as your community healthcare destination.
The Only Drive-Thru in Town
Swing through today and say hi!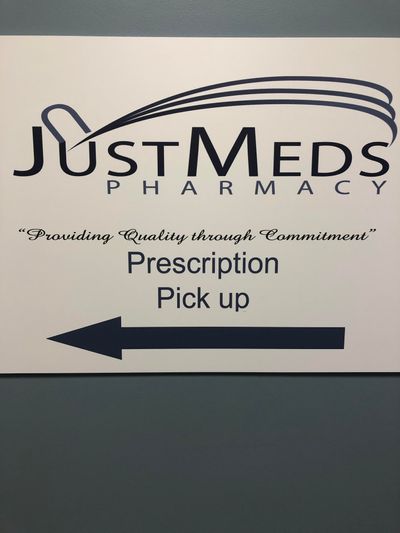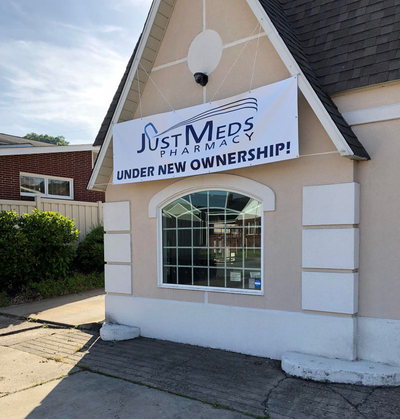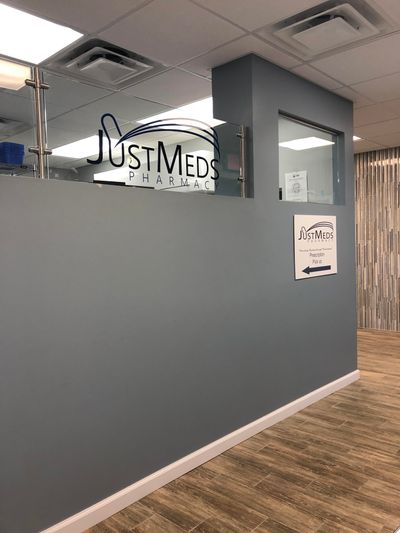 Kurt Smith, Pharmacist/Owner
Kurt received his Bachelor's Degree in Pharmaceutical Sciences in 2012 from Ohio State University and his PharmD in 2016 from the University of Charleston. He purchased Just Meds Pharmacy in March 2021 and has over 12 years experience working in independent pharmacies.